Components and accessories
Tammet supplies components and accessories that are easy to combine with your existing edge protection system. The standard 3-part post system consists of separate foot, post and slider locks to keep the whole barrier system in place. In addition to our wide range of standard components, we can supply you with custom solutions. All new components are tested in our in-house laboratory before final approval and delivery.
Tammet's components are:
Components and Accessories
Packing materials
Do you have any questions?
"*" indicates required fields
Contact one of us!
We have the answers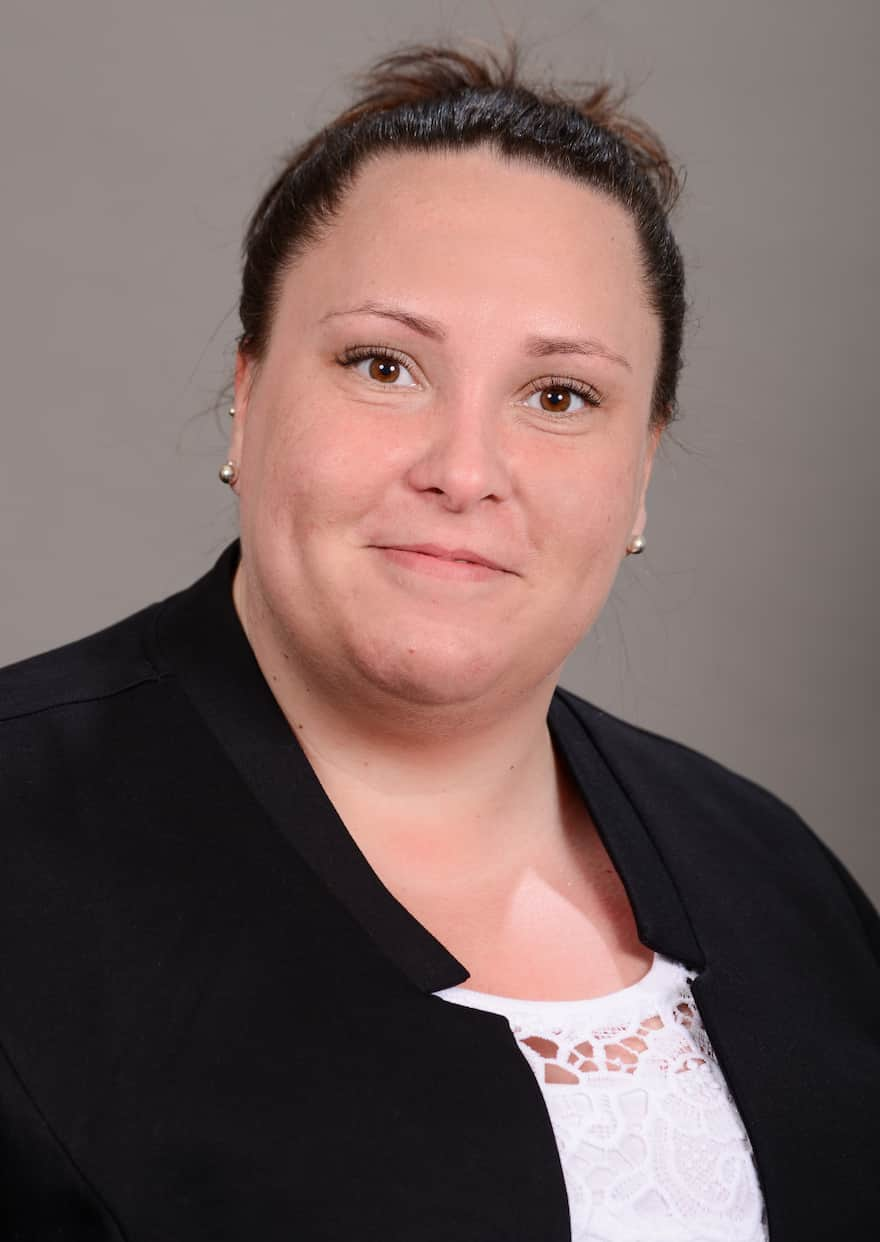 Charlotta Uusikylä
Sales Engineer, Safety products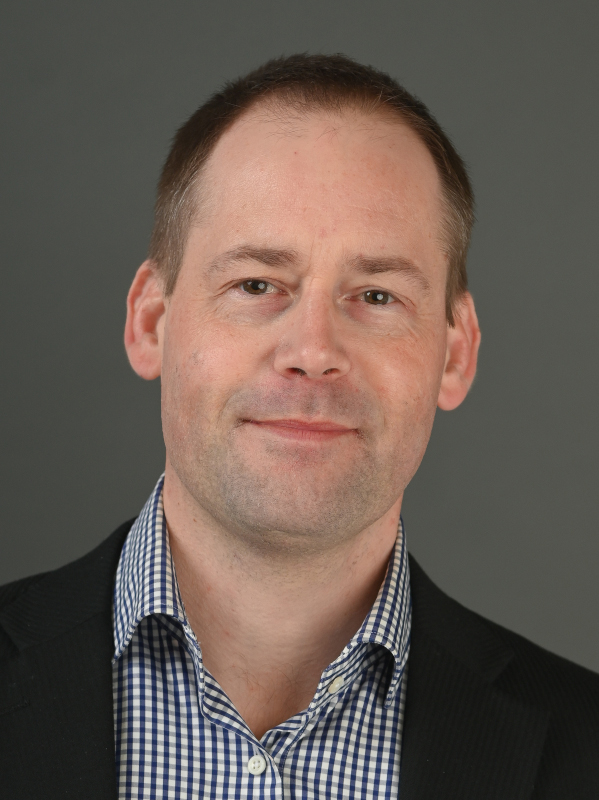 Derrick Ekberg
Sales, Safety products