About us
A metal company with a long tradition
Tammet Oy was founded in 1946 when industry councillor, Pehr Sommar, based the company in the town of Ekenäs in southern Finland. At the time, following the Second World War, Finland had a shortage of companies producing metal meshes and wire products. From 1946 onwards we have developed and expanded our operation.
Thanks to our strong traditions we can provide extensive skills and solid experience in this field. Currently, we deliver products ranging from protective mining mesh to specially engineered façade meshes designed by architects.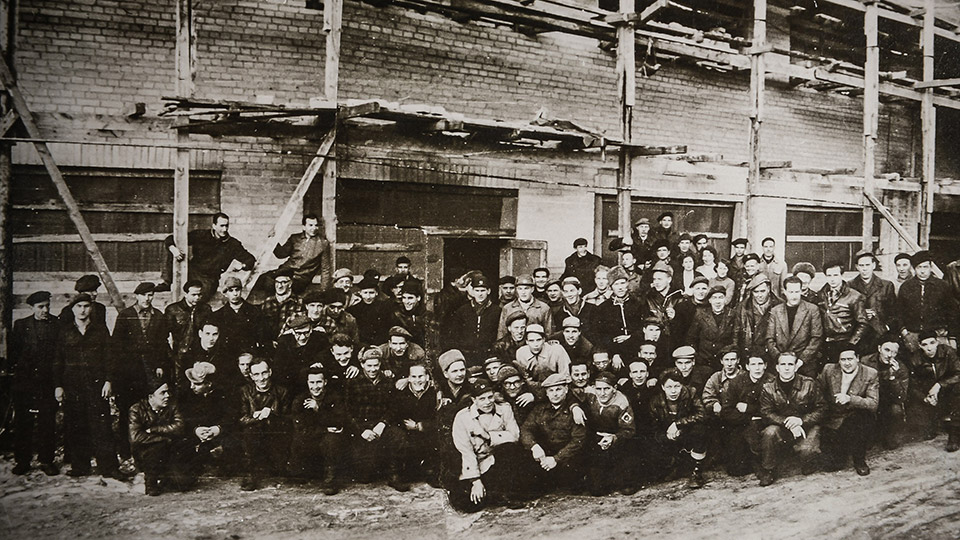 We can cater to your metal mesh needs
When choosing Tammet Oy as your partner you can rest assured that you will be cooperating with a reliable, first-rate and modern partner. We will help you find the best solutions for your metal mesh necessities. With our modern machinery, our long and solid experience, and our extensive knowledge we can guarantee high quality and great service.
Our quality system is certified by Inspecta and fulfils the ISO9001-2008 standard requirements. Our location gives us the ability to cater to your needs with speed and flexibility. In addition to the Finnish domestic market, we have a considerable export market. Currently, Sweden is the largest single target for our exports.