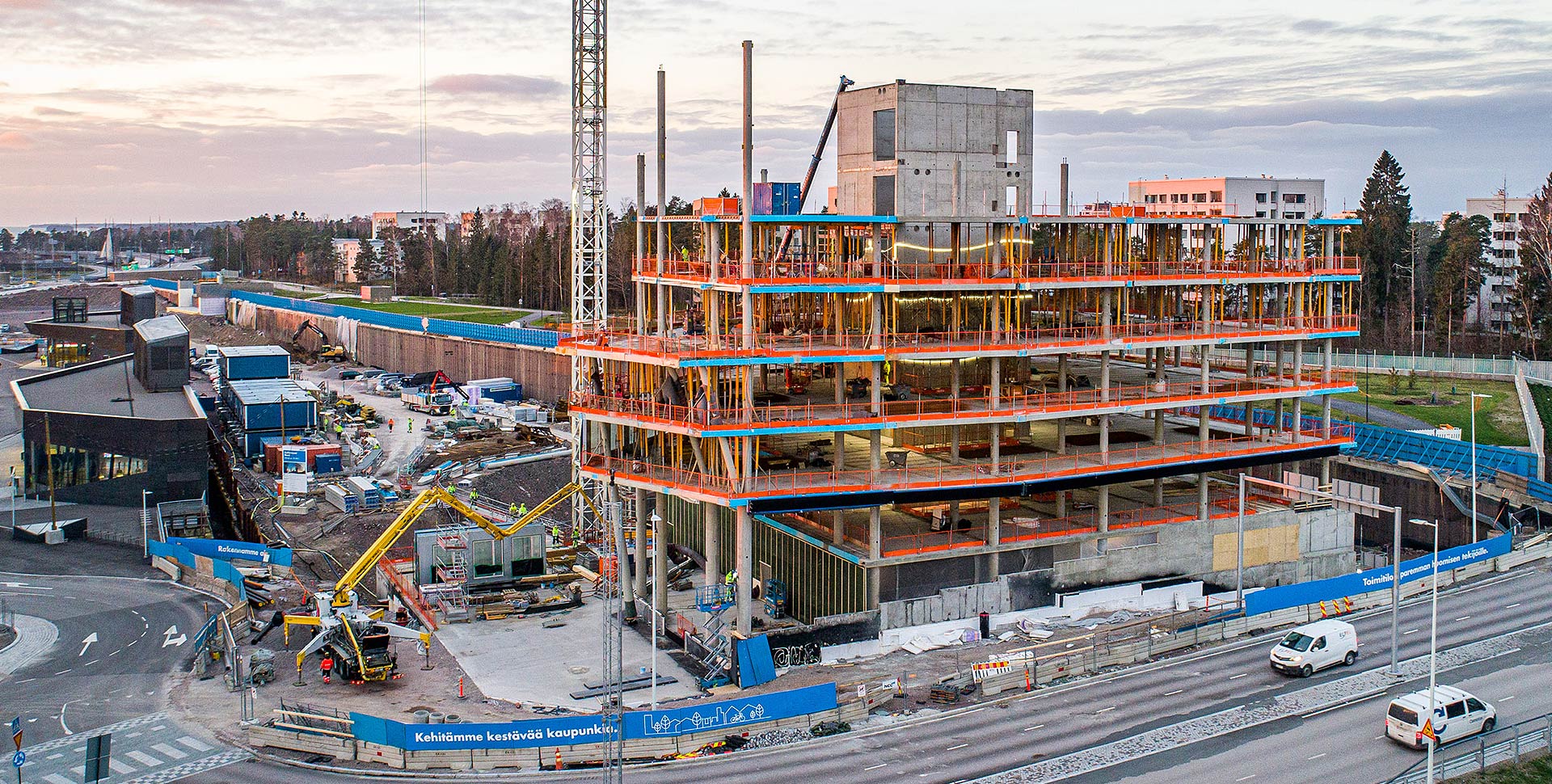 Site safety
products for
your company
Logistics
Tammet's manufacturing plant is situated in the South-West of Finland. We have cost efficient and fast connections both to mainland Europe and the UK. We have also developed solutions suitable for container delivery to the rest of the world.
Why choose Tammet?
In-house planning
Our in-house planning team enables fast response time to customer requirements.
The plans are quickly turned into prototypes produced in our full-scale production lines.
This leads to accurate results, cost efficiency and quality performance.
Manufacturing
The efficient production lines at Tammet, from wire drawing to powder coating, give us outstanding control of the final product performance and delivery time. We have an annual capacity of 300 000 edge protection barriers.
Research & Development
Developing new safety products requires a deep knowledge of materials, dimensions, geometry, production line characteristics and more. We can test all products in-house, and we have a full test set up for EN 13374 class A, B and C, Testing rock mesh, Material testing etc.