Tammet's stairways for construction sites make it easy and safe to move between floors of a construction site. Stairways are easy to install and use, and convenient to transport and store. The one-meter width of the stairways allows two-way access.
Do you have any questions?
"*" indicates required fields
Contact one of us!
We have the answers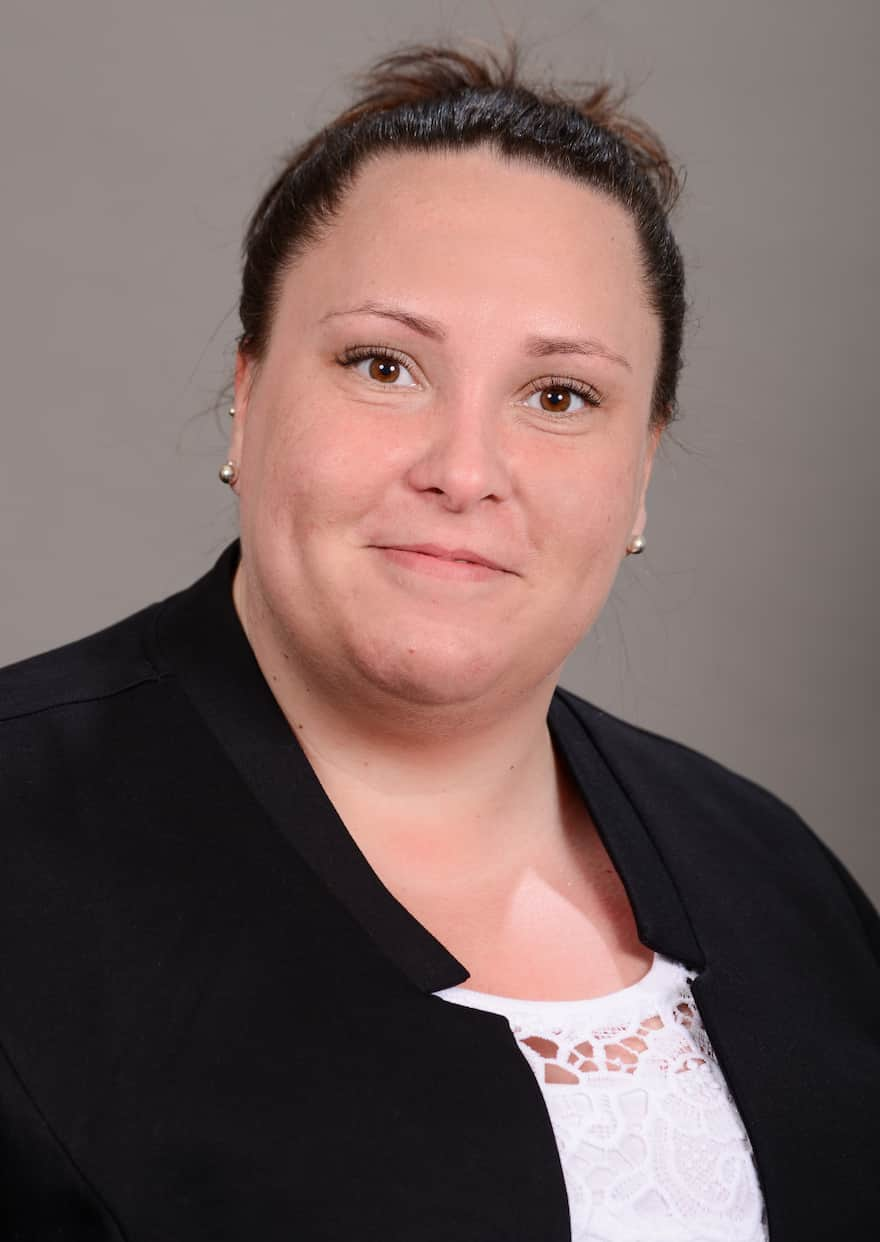 Charlotta Uusikylä
Sales Engineer, Safety products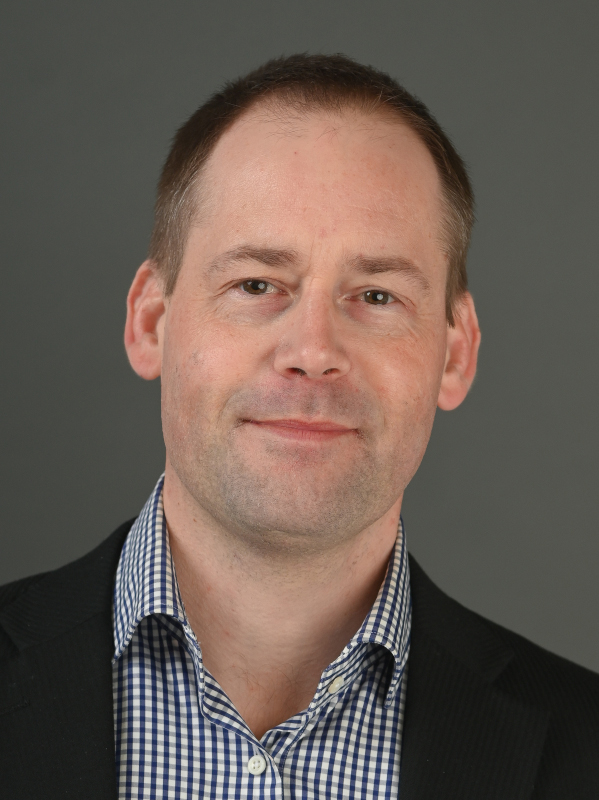 Derrick Ekberg
Sales, Safety products