Tammet's Catch-Fan safety nets are designed to catch falling items and fulfil the requirements of EN 1263-1, System T. The Catch-Fan units are modules that are mounted to the slabs, to scaffolding or directly to façades. The standard sizes of the catch fans are 6×3 m and 4×3 m.
Catch-fans
Packing materials
Do you have any questions?
"*" indicates required fields
Contact one of us!
We have the answers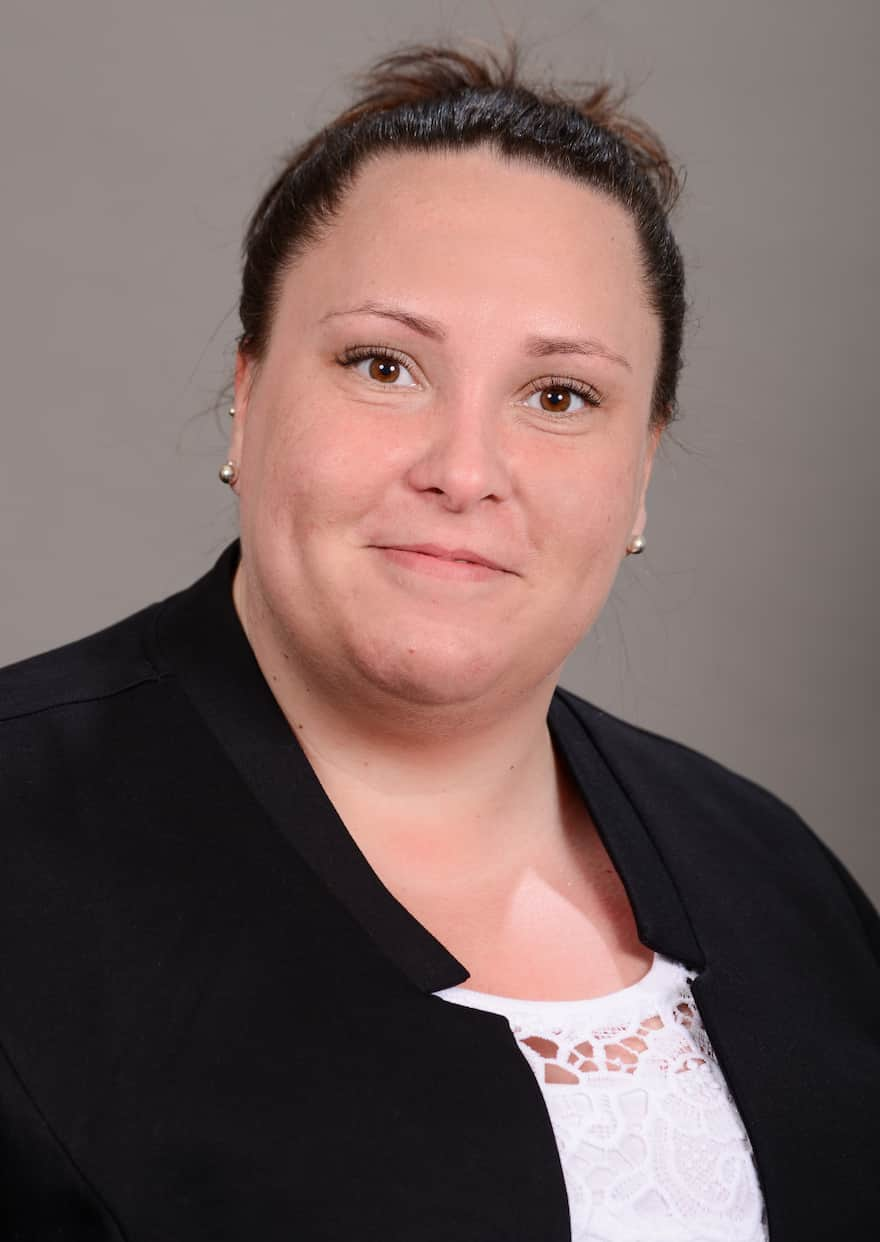 Charlotta Uusikylä
Sales Engineer, Safety products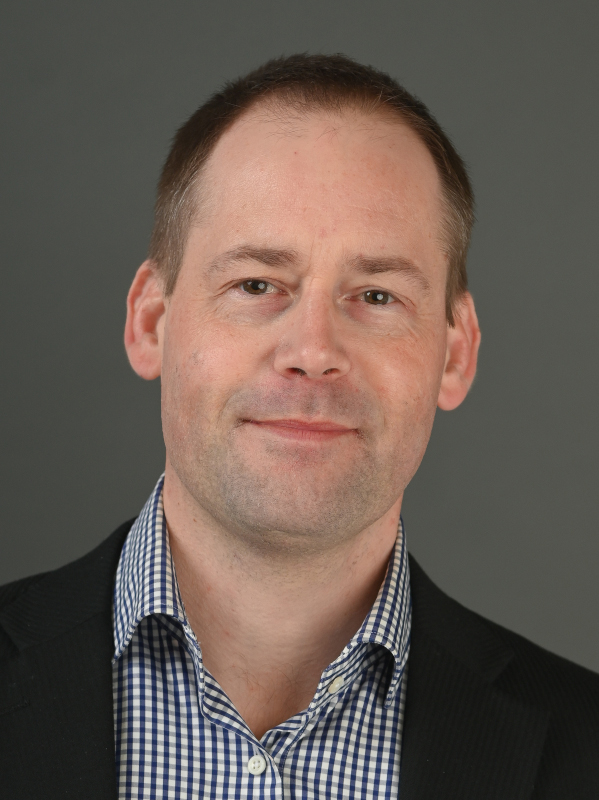 Derrick Ekberg
Sales, Safety products