In addition to producing edge protection barriers systems, Tammet produces a wide variety of other metal mesh products. Some examples are Plastering Mesh, Rock Mesh for Infrastructure applications, Gabions and more.
Utilizing our own production from wire drawing to powder coating and galvanizing line, we supply the market with high quality mesh products.
Some of our other products are:
Do you have any questions?
"*" indicates required fields
Contact one of us!
We have the answers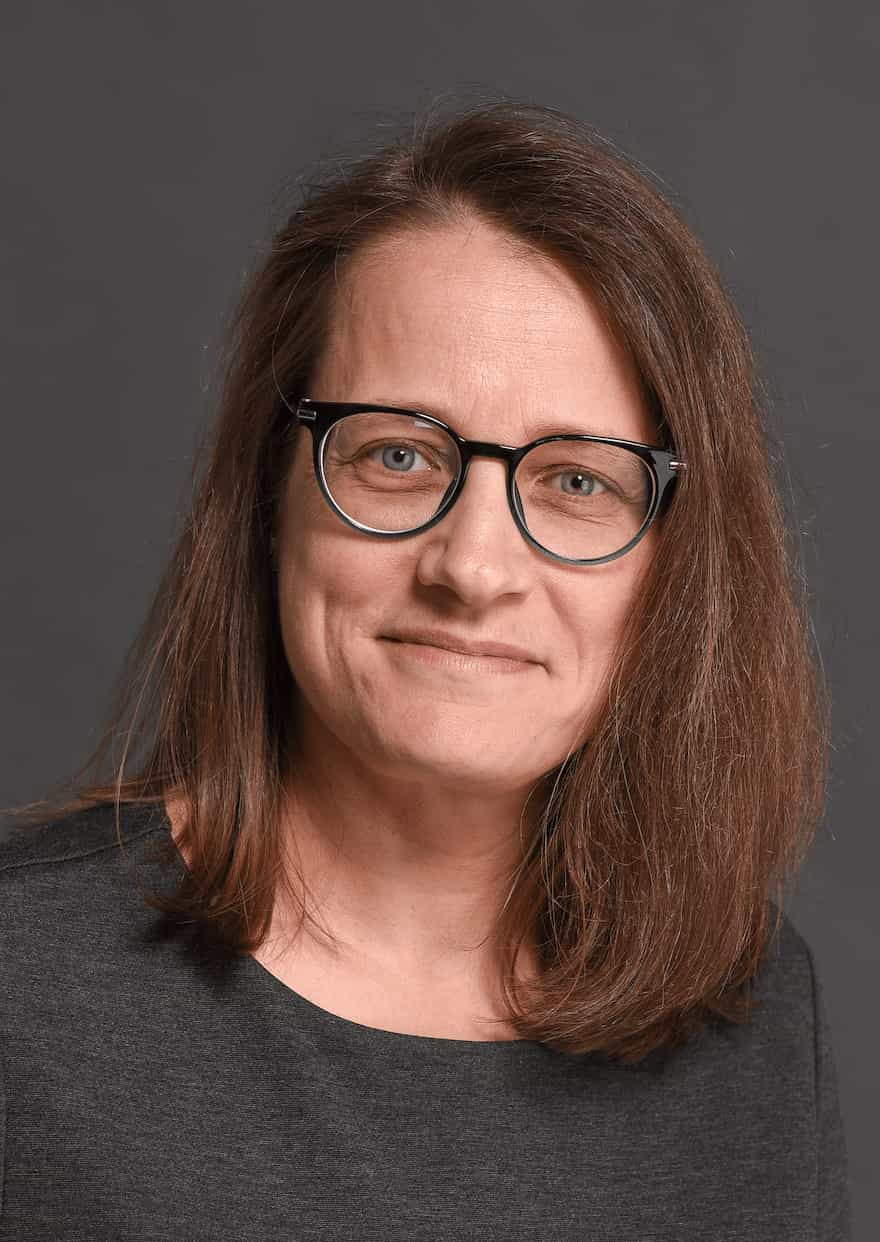 Katja Iver
Technical Customer Service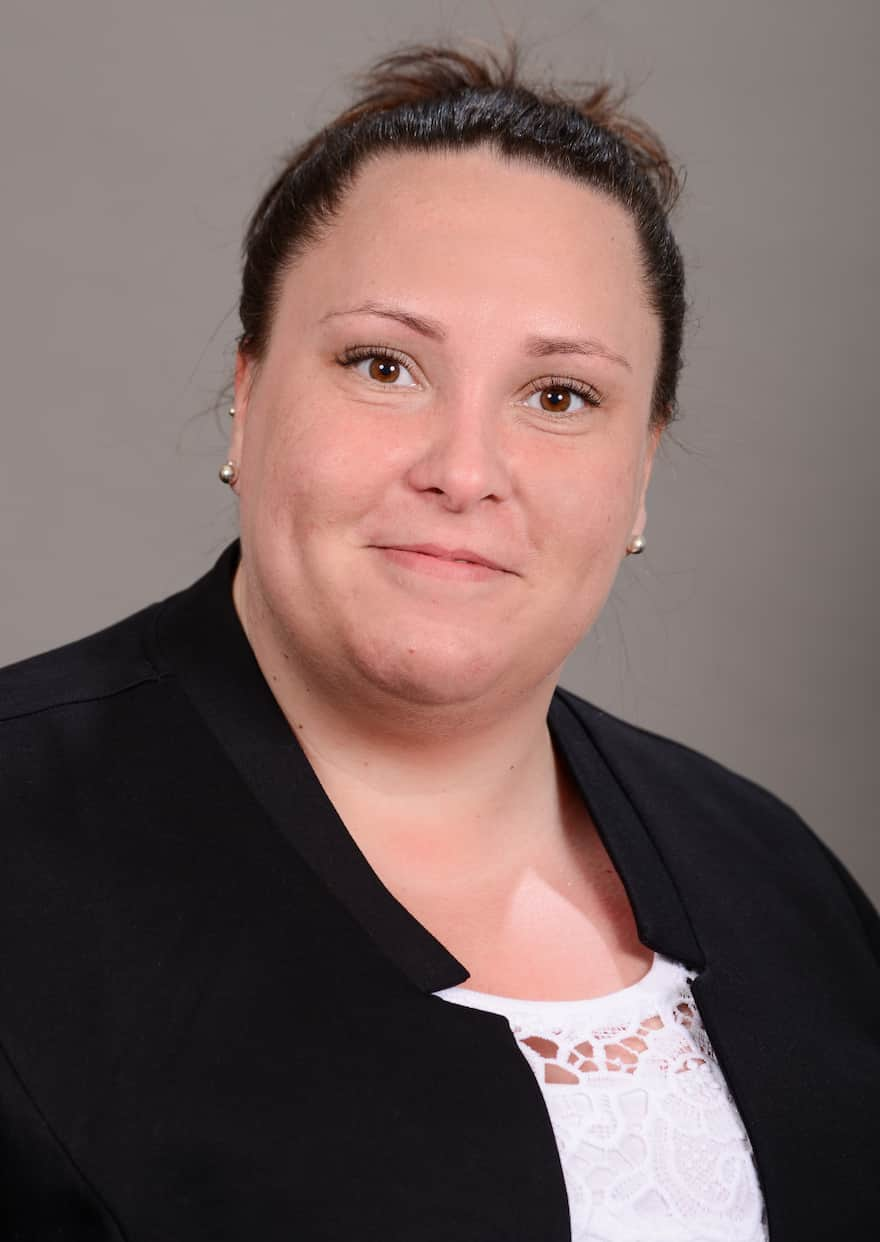 Charlotta Uusikylä
Sales Engineer, Safety products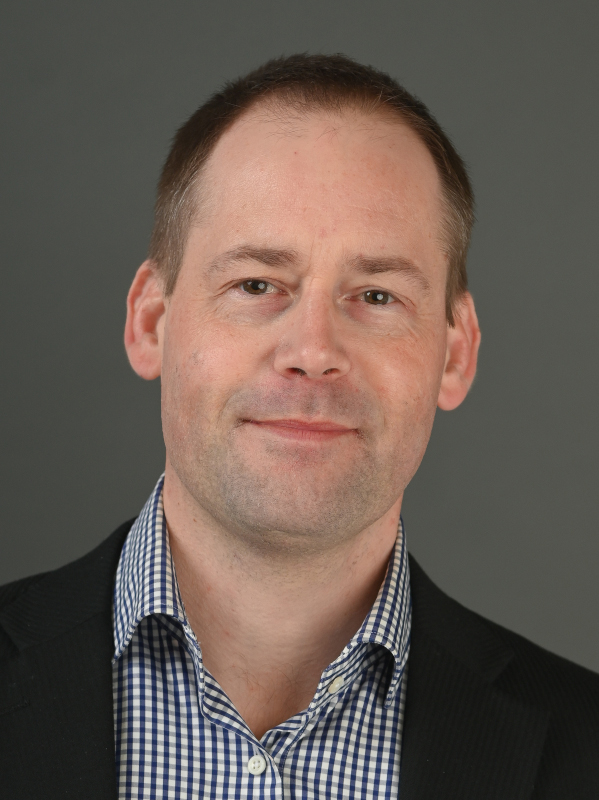 Derrick Ekberg
Sales, Safety products